From the Workbench: Imperial Fists Dreadnought
The latest addition to Team Fisto is this Deredo-class Dreadnought. Just needs some snow on the base, and he's all set for action! Coming next, Tactical Marines...probably...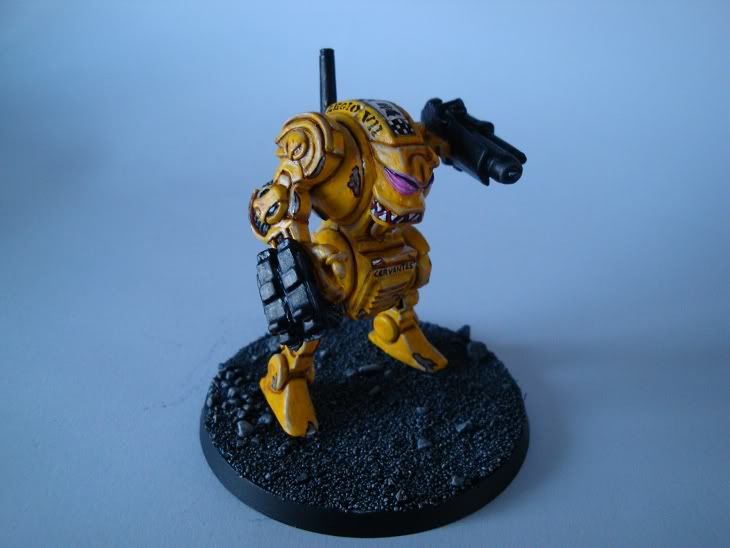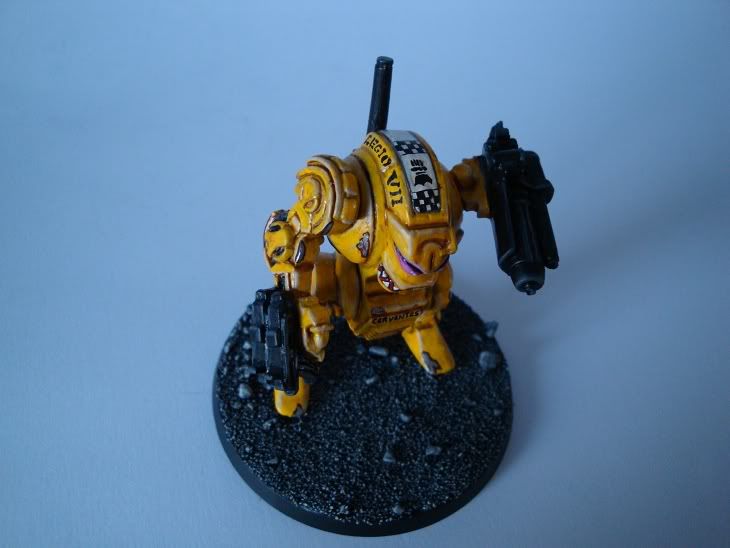 External joint blogs
The PCRC also maintains several joint blogs via Warseer:
Who's online
There are currently 0 users online.